Savannah Cats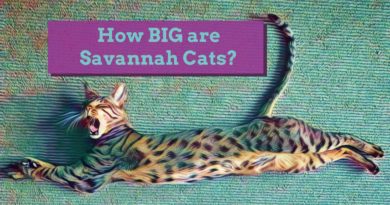 The Savannah Cat is one of the largest domestic cat breeds around. But there are a lot of misconceptions when it comes to their size. Not all Savannah Cats are huge.
Popular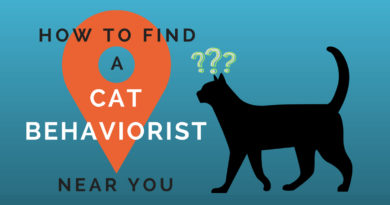 Kitty Loaf
Comments Off

on How to Find a Cat Behaviorist Near You
If you're having issues with your cat or your cat is having issues with you and other members of your family, it might be time to get professional help from a Cat Behaviorist. But finding a Cat Behaviorist in your area might be more challenging than you think.
Product Reviews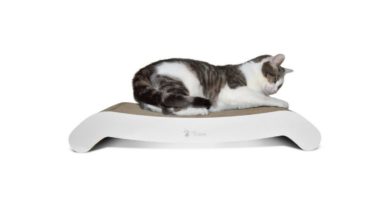 Kitty Loaf
Comments Off

on PetFusion Flip Lounge Cat Scratcher Review
The PetFusion Flip Lounge Cat Scratcher is a bigger version of the very popular Flip Pad Cat Scratcher. This cat scratcher is made with the same high quality materials used on all of PetFusion's products and it's offered at a very reasonable price. Whether your cat uses it as a lounge or a scratcher we don't think they'll be disappointed.