Savannah Cats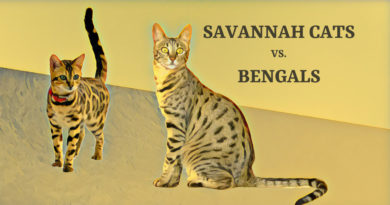 Kitty Loaf
Comments Off

on Savannah Cats vs. Bengals – Which Domestic Hybrid Cat is Right for You?
If you're considering getting a hybrid cat, but you're not sure which breed to go with, we are here to help. Both Savannah Cats and Bengals have a lot to offer as domestic pets.
Popular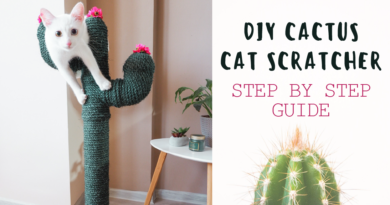 Timi Smith
Comments Off

on DIY Cactus Cat Scratcher
Are you looking to buy a new cat scratching post for your feline friend, but all of them look the same? Well, you don't have to search anymore, as we brought to you a step by step guide on how to build a cat scratcher in the shape of a cactus.
Product Reviews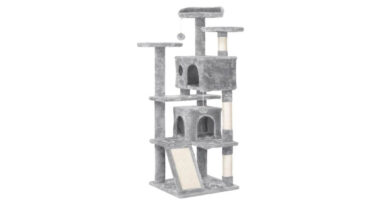 Kitty Loaf
Comments Off

on Topeakmart 54-inch Cat Tree Tower Review
The Topeakmart 54-inch Cat Tree Tower has everything your cat could want and more in a single cat tree. This jungle-gym of a cat tower has cubbies for hiding, posts for scratching, platforms for perching and even a dangling toy for playing.