Savannah Cats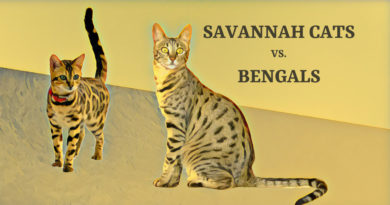 Kitty Loaf
Comments Off

on Savannah Cats vs. Bengals – Which Domestic Hybrid Cat is Right for You?
If you're considering getting a hybrid cat, but you're not sure which breed to go with, we are here to help. Both Savannah Cats and Bengals have a lot to offer as domestic pets.
Popular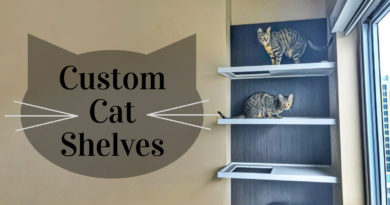 There are a lot of great cat shelves on the market, but if none of them appeal to you, designing and installing custom cat shelves is a great alternative. Designing cat shelves to fit your décor and cater to your cat's preferences is a fun and rewarding project.
Product Reviews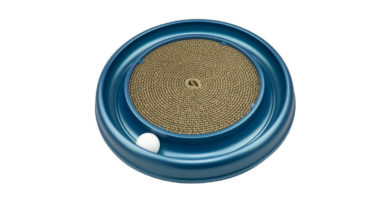 Kitty Loaf
Comments Off

on Bergan Turbo Scratcher Review
The Bergan Turbo Scratcher has been a staple cat toy in our household from the beginning. The replaceable cardboard scratching pad and the track ball are the perfect combination for your cat's entertainment.