Savannah Cats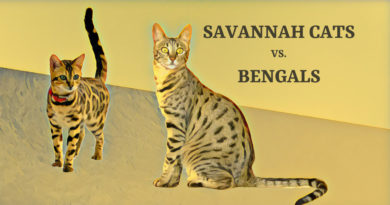 Kitty Loaf
Comments Off

on Savannah Cats vs. Bengals – Which Domestic Hybrid Cat is Right for You?
If you're considering getting a hybrid cat, but you're not sure which breed to go with, we are here to help. Both Savannah Cats and Bengals have a lot to offer as domestic pets.
Popular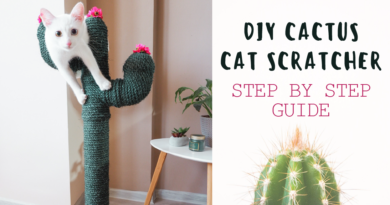 Timi Smith
Comments Off

on DIY Cactus Cat Scratcher
Are you looking to buy a new cat scratching post for your feline friend, but all of them look the same? Well, you don't have to search anymore, as we brought to you a step by step guide on how to build a cat scratcher in the shape of a cactus.
Product Reviews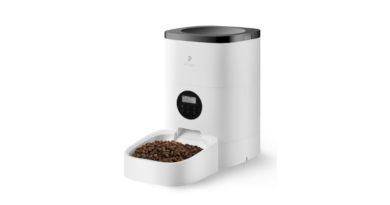 Kitty Loaf
Comments Off

on Petlibro Automatic Pet Feeder Review
The Petlibro Automatic Pet Feeder is one of the best looking feeders on the market. But this automatic pet feeder has a lot more to it than good looks. It has easily programable settings, a large capacity basin, backup battery operation, and even the option to add a voice-recording to play at meal time. With all these features you can have extra peace of mind that your cat isn't going to starve when you're away from home.