Cat Trees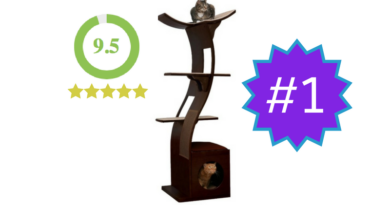 The Lotus Cat Tower by The Refined Feline is our top-rated modern cat tree, with excellent quality and functionality. Check out our review here.
Cat Scratchers
The SmartCat Ultimate Scratching Post is our overall top-rated cat scratcher. This scratching post has it all – Good Looks, Superb Functionality, Longevity, and it doesn't make a mess!


Cat Toys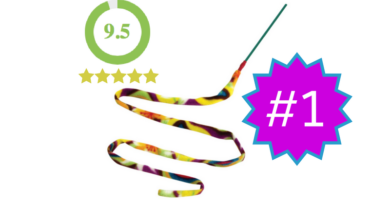 The Cat Charmer by Cat Dancer Products is our top-rated interactive cat toy. It is a favorite amongst cats and is fun and easy to use. With a flick of the wrist, this toy imitates the behavior of snakes. Your cats are sure to get an aerobic workout with this very entertaining toy.
Feeders & Fountains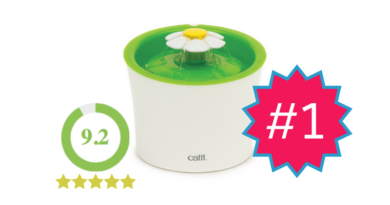 The Catit Flower Fountain is our top-rated pet fountain. It's cute simple design makes it a winner for cats and owners. The Catit Flower Fountain is quiet, easy to clean, and attractive enough to be placed just about anywhere.