Savannah Cats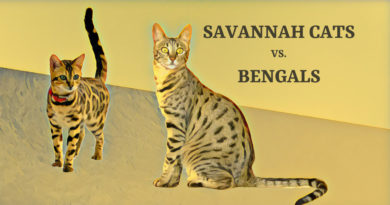 Kitty Loaf
Comments Off

on Savannah Cats vs. Bengals – Which Domestic Hybrid Cat is Right for You?
If you're considering getting a hybrid cat, but you're not sure which breed to go with, we are here to help. Both Savannah Cats and Bengals have a lot to offer as domestic pets.
Popular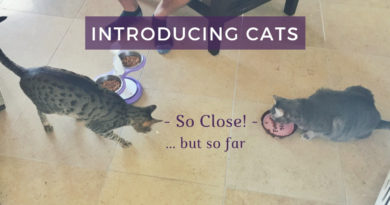 Kitty Loaf
Comments Off

on Introducing Cats – So Close But So Far
After celebrating a full year of living together the realization that we still had a divided house began to sink in. We decided it was time to start pushing our cats out of their comfort zones.
Product Reviews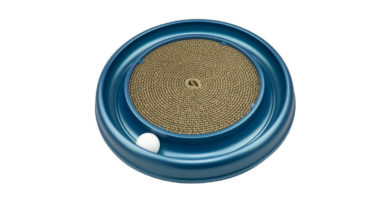 Kitty Loaf
Comments Off

on Bergan Turbo Scratcher Review
The Bergan Turbo Scratcher has been a staple cat toy in our household from the beginning. The replaceable cardboard scratching pad and the track ball are the perfect combination for your cat's entertainment.