Savannah Cats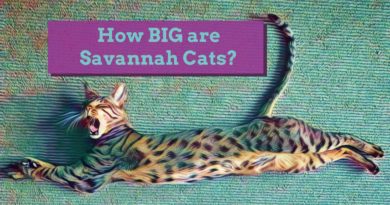 The Savannah Cat is one of the largest domestic cat breeds around. But there are a lot of misconceptions when it comes to their size. Not all Savannah Cats are huge.
Popular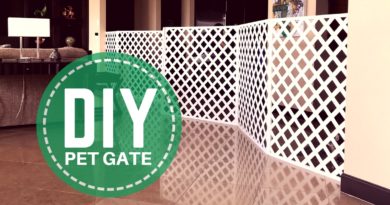 Kitty Loaf
Comments Off

on DIY Extra Large Pet Gate for Cats
Here's a simple Do-It-Yourself Extra Large Pet Gate for your home. This collapsible and modular pet gate works great as a room divider. It is also tall enough for cats! It is made from Vinyl Lattice and it's held together with zip ties.
Product Reviews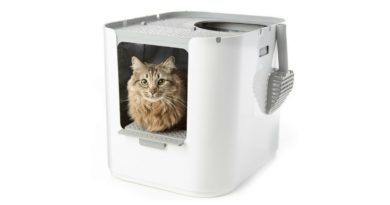 Kitty Loaf
Comments Off

on Modkat XL Litter Box Review
The Modkat XL Litter Box is the latest must-have litter box for cat owners who insist on having both style and functionality from their cat products. The Modkat XL incorporates even more cat friendly features than the regular Modkat Litter Box, and it manages to do so without sacrificing the modern aesthetics.