Savannah Cats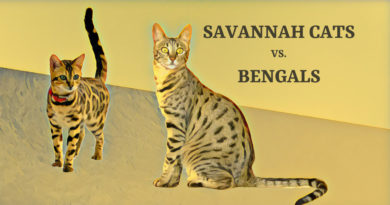 Kitty Loaf
Comments Off

on Savannah Cats vs. Bengals – Which Domestic Hybrid Cat is Right for You?
If you're considering getting a hybrid cat, but you're not sure which breed to go with, we are here to help. Both Savannah Cats and Bengals have a lot to offer as domestic pets.
Popular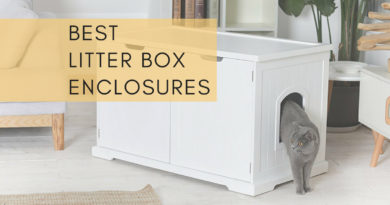 Kitty Loaf
Comments Off

on Best Litter Box Enclosures
A litter box enclosure is a great choice for cat owners who want to conceal an unsightly litter box in their home. This guide will help you find the best litter box enclosures to fit any sized litter box.
Product Reviews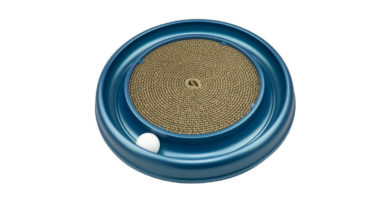 Kitty Loaf
Comments Off

on Bergan Turbo Scratcher Review
The Bergan Turbo Scratcher has been a staple cat toy in our household from the beginning. The replaceable cardboard scratching pad and the track ball are the perfect combination for your cat's entertainment.