Cat Trees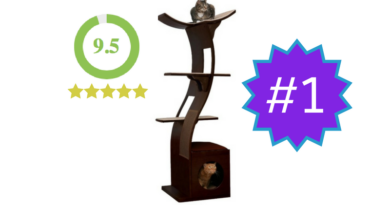 The Lotus Cat Tower by The Refined Feline is our top-rated modern cat tree, with excellent quality and functionality. Check out our review here.
Automatic Litter Boxes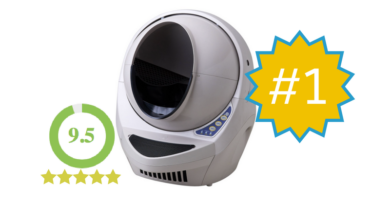 The Litter-Robot Open Air III is our top-rated automatic self-cleaning litter box. The quality and functionality of the Litter-Robot is unmatched in this market. Quality design, tons of user-friendly features, and no proprietary parts make the Litter-Robot our top pick.


Cat Scratchers
The SmartCat Ultimate Scratching Post is our overall top-rated cat scratcher. This scratching post has it all – Good Looks, Superb Functionality, Longevity, and it doesn't make a mess!


Cat Shelves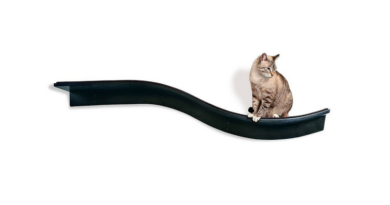 The Lotus Branch Cat Shelf by The Refined Feline is one of our top-rated cat shelves.
Standard Litter Boxes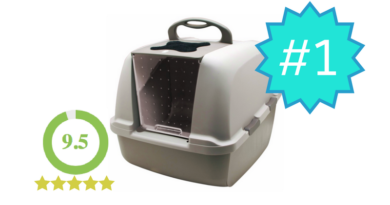 The Catit Jumbo Hooded Litter Pan is our top-rated litter box. This litter box gets top marks in cat-friendliness and owner-friendliness. It's packed with quality features like a carbon filter for odor control and a swinging door to keep litter inside.


Fountains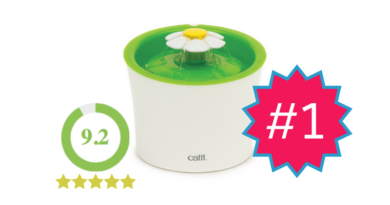 The Catit Flower Fountain is our top-rated pet fountain. It's cute simple design makes it a winner for cats and owners. The Catit Flower Fountain is quiet, easy to clean, and attractive enough to be placed just about anywhere.
Cat Toys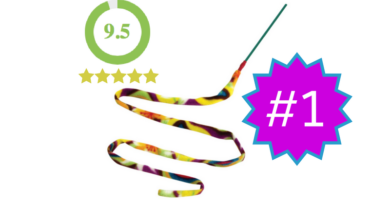 The Cat Charmer by Cat Dancer Products is our top-rated interactive cat toy. It is a favorite amongst cats and is fun and easy to use. With a flick of the wrist, this toy imitates the behavior of snakes. Your cats are sure to get a workout with this very entertaining toy.