Savannah Cats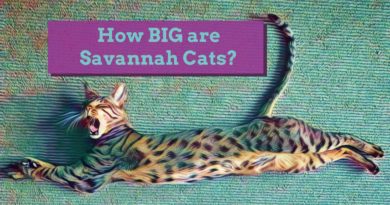 The Savannah Cat is one of the largest domestic cat breeds around. But there are a lot of misconceptions when it comes to their size. Not all Savannah Cats are huge.
Popular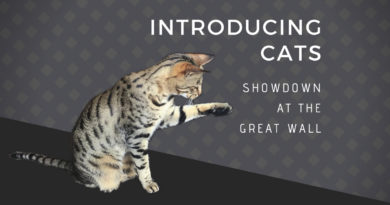 Kitty Loaf
Comments Off

on Introducing Cats – Showdown at the Great Wall
Another month has come and gone and we've made some progress, but not nearly as much as we'd hoped. To recap, it has been 2 months since our first face-to-face meeting with our Cat Behaviorist and nearly 8 months since we began the painful process of introducing our cats.
Product Reviews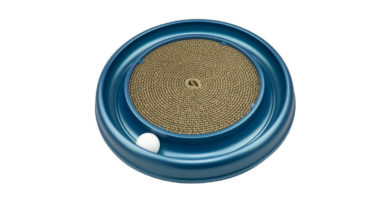 Kitty Loaf
Comments Off

on Bergan Turbo Scratcher Review
The Bergan Turbo Scratcher has been a staple cat toy in our household from the beginning. The replaceable cardboard scratching pad and the track ball are the perfect combination for your cat's entertainment.