Cat Furniture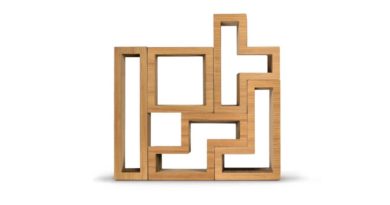 The KATRIS System is definitely one of the coolest and most versatile cat products on the market. This novelty cat tree and scratcher system comes at a hefty price. Check out the review here to see if it's worth all the hype.
Reviews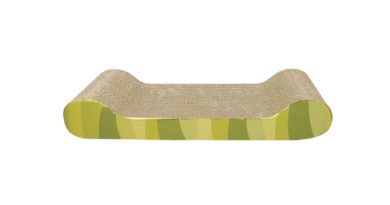 The Catit Style Scratcher (Jungle-Stripe Lounge) is a nice looking cardboard scratcher at a very affordable price. See the full review here.
Blog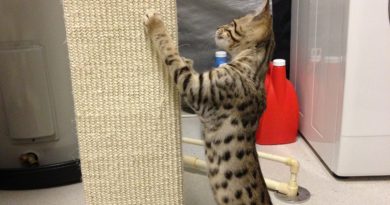 Exercise is a vital component to having a happy and healthy cat. As cat owners, its our responsibility to encourage our cat's instinctual behavior to hunt and play. Let's take a look at the different types of cat toys out there and see which kinds are the best.