Django, Head of Quality Control
Django is a 4-year old Savannah who has extensive experience destroying cat toys and pushing cat furniture products to their limits. As an extremely active, 14-pound, ball of energy, Django specializes in testing products for durability, stability, and overall quality. Countless scratching posts, carpeted cat furniture, interactive squeak toys, and the occasional roll of toilet paper have met their demise at the paws of this tough kitty.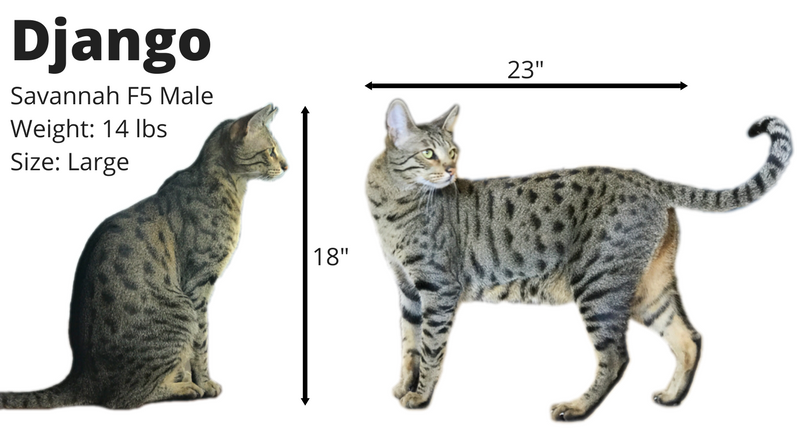 Check out the rest of the Kitty Loaf Team here.